Banket (Dutch) almond roll. Banket is a delicious Dutch almond pastry that is perfect for Christmas parties. This recipe is easy to make and is sure to be a hit of your cookie exchange. I've had Banket on my "Christmas to-do list" for the past couple years and this year I finally got the chance to make it.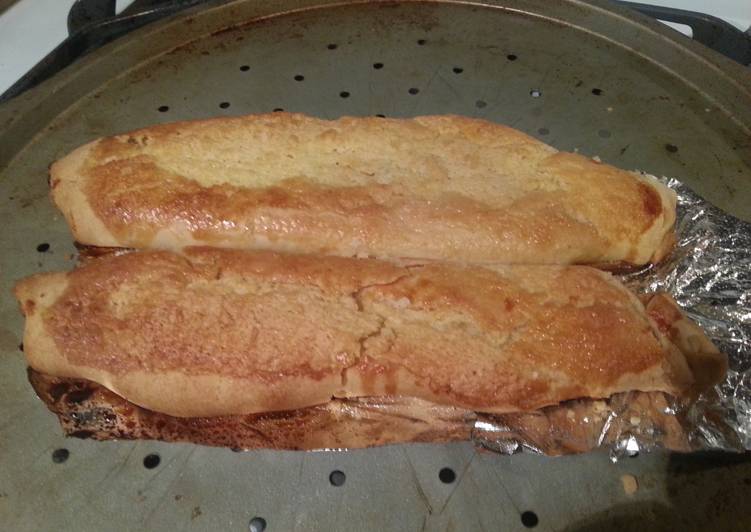 One variety consists of long bars or loaves which are sliced into individual servings – also referred to in English as almond. I am Dutch and have been making banket since I can remember with my mom. Here are a couple of tips that we use to make this: Make smaller loaves. You can have Banket (Dutch) almond roll using 9 ingredients and 6 steps. Here is how you cook that.
Ingredients of Banket (Dutch) almond roll
Prepare 2 cup of all-purpose flour.
You need 1 cup of butter.
It's 1/2 cup of cold water.
It's 2 of eggs.
It's 3/4 cup of granulated sugar.
It's 1/4 tsp of almond extract.
Prepare 1 1/2 cup of almond paste.
Prepare 1 pinch of salt.
Prepare 1 of egg white, beaten.
The big ones tend to burst easier. Simply cut the large square you roll out into quarters. We also use water to seal the seam. Dutch Banket Pastry is puff pastry with almond filling.
Banket (Dutch) almond roll step by step
In a large bowl, mix cold butter into flour until the mixture has a crumb-like texture. Make a well in the center and add cold water. Mix together until it forms a ball and then chill the dough..
Preheat oven to 450°F and grease cookie sheet(s).
In a medium bowl blend together the almond paste, eggs, sugar, almond extract and salt..
Divide the dough into 4 parts and roll into 15 inch strips. Place the filling along the center of each long strip, roll up and pinch the ends to seal..
Place the strips 2 inches apart on the cookie sheet and brush each with egg white and sprinkle sugar on top..
Bake for 15 – 20 minutes or until golden brown..
Take a rolling pin and lightly roll the top of the banketstaaf to make it a little flat on the top. Lay the banketstaaf onto a baking tray lined with parchment paper, make sure the seam is on the bottom. Keep in mind that it's a very sweet almond roll. so you don't want to take HUGE pieces when slicing. It's really good with a nice hot cup of coffee! It also makes quite a bit, so we enjoy making it around the holidays and giving a few of the 'rolls' to family!